WE'RE BIOPHARMA'S CORE COMMUNICATIONS CONSULTANCY
Regardless of the countless channels available to reach your key audiences, we believe that the message still matters. A lot. Investing in clear, consistent and relevant messages aligned with your strategy ensures that your tactical and media investments are able to make their intended impact. 
We collaborate with clients to create communications that engage and influence their highest-value stakeholders. For early-stage biotechs, we usually focus on investors and medical opinion leaders. For small to medium biopharmaceutical companies, we also create effective programs to support change-ready cultures that engage and align employees, whose buy-in can make or break an important product or project's success. 
We work with clients as an experienced 'thought partner' to ensure focus and rigor in strategy, communications planning and core messaging – helping them get it right from the start.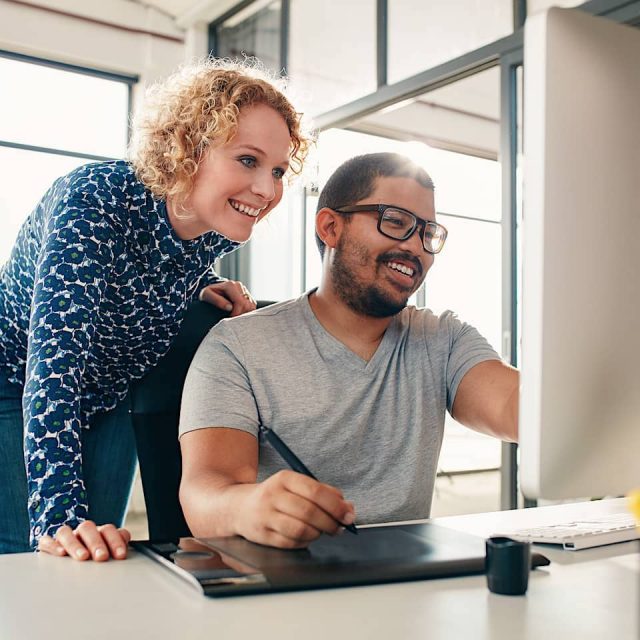 BUILT BY CLIENTS, FOR CLIENTS
Our founders Joe Shields and Joe Meadows led corporate communications, product marketing and systematic innovation for leading biopharmas for over 25 years each, across a dozen therapeutic categories. They designed and built Health Accelerators to address the real needs of clients and their customers. It's stripped-down, efficient and practical, without the drama and inconsistencies found in creative agencies or big-name consultancies. Our fiercely independent, lean approach draws on a range of world-class expertise, assembling diverse teams that conjure clarity from confusion. 
To learn more about Health Accelerators' services and what makes us different, click the buttons below.
Or contact us today to schedule a no-obligation conversation about engaging and influencing your most important stakeholders.